Fast and Affordable Repair Services for All of your Tools and Equipment.
We do more than most – we offer fast, and affordable repair services for all of your tools and equipment.
From small tools to heavy machinery, our experienced and knowledgeable staff will do what it takes to get you back up and running without emptying your pocketbook.
We are proud to offer our customers top-quality service and affordable pricing. If you have questions, we will answer them and set up an appointment to have your tools or equipment serviced at a time that fits your busy schedule.
Simply call or stop in to see us, and we will be happy to provide whatever services you need. With our #1 rated customer service team, we guarantee a positive and hassle-free experience, each and every time.
24/7 Emergency Response

Free Estimates

Competitive Pricing

Parts, Filters, Oil, Batteries

Replacement/Aftermarket and OEM

Shop Repairs

On-Site Repair Services

Preventive Maintenance (Engine & Hydraulic Oil Service)

Filter Changes

Safety Inspections

Rental Equipment Available–Upon Request

Pickup and Delivery Available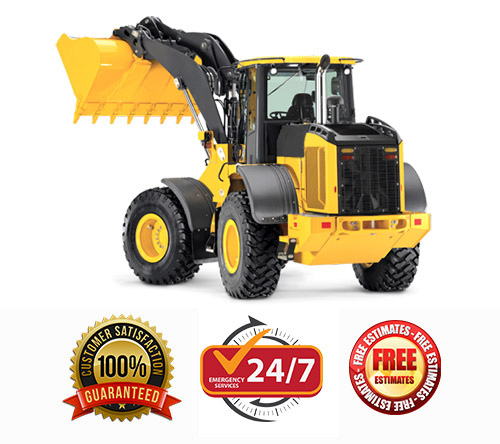 Equipment we service but not limited to:
Construction Tools (Pneumatic, Electric or Hydraulic)
- Saws, Breakers, Hammer Drills, Cutters, Crimpers

Concrete Equipment
- Finishers, Mixers and Vibrators

Air Compressors–Diesel Driven
- 185 CFM and Above

Generators–Diesel or Gas
- 5 Kva and Above

Lighting Equipment
- Diesel Light Towers

Diesel Engine Repairs

Heavy Construction Equipment
- Excavators, Skid Steer Loaders, Backhoe Loaders

Aerial Equipment
- Boom Lifts, Scissor Lifts (Electric, Gas or Diesel)
- Telehandlers - (Lull)

Forklifts (Gasoline, Diesel or Propane)
- Industrial Warehouse
- Rough Terrain
- Variable Reach

Hydraulic Equipment on Trucks
- PTO Pumps, Cylinder Repair/Rebuild